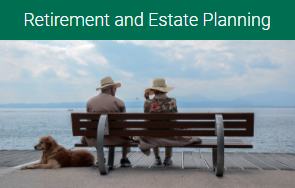 Estate Planning: You Have a Will, But Do You Have a Way?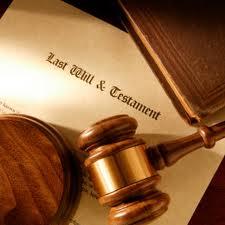 You may think of life insurance as straightforward coverage – something to help cover final expenses at death. While that's true, there may be more costs to consider than just final expenses. If you want to pass assets on to heirs or charities at death, there may be taxes owing. This may be a tax bill your heirs or charities weren't expecting.
"You Have a Will, But Do You Have a Way?" helps make you aware of potential taxes that may have to be paid, impacting the legacy you plan to leave to heirs or charities. It shows how the proceeds of a participating life insurance policy could be used to cover possible taxes owing upon death. To watch the video click here.
Will You Have Enough to Last Your Lifetime?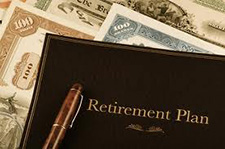 Many people nearing retirement are giving some serious thought to how they are going to manage in retirement. There are several retirement risks that need to be addressed so that your retirement will not create anxiety. This is a topic that we are very familiar with. Let us help you build the plan so that you know you will have enough to last your lifetime. For an overview of the some of the details and also some scenarios to consider, please click here.